As nanoscience progresses, electron probe analysis becomes more challenging: electron beam energies decrease, precursor gas use increases and maintaining high resolution becomes more dependent on maintaining low carbon and HC contamination levels. Downstream plasma process accomplishes eliminating hydrocarbon contamination accumulation and specimen cleaning simultaneously quickly, and easily. Unlike kinetic cleaning in usual 'plasma cleaners', the downstream plasma process is a gentle chemical (virtually zero K.E.) process. This process has revolutionized the means to eliminate carbon and hydrocarbons in vacuum chambers.

The process is effective in large volume chambers and on heavily contaminated surfaces. The GV10x DS Asher takes 1/10 the time to achieve pristinely cleaned chambers, since it develops higher concentrations of O0 and H0 concentrations to remove contamination with gentle result. Customers say that "…using the GV10x, we can achieve efficient and uniform hydrocarbon control throughout large chambers in 1/10 of the time and with more uniformity than with established methods."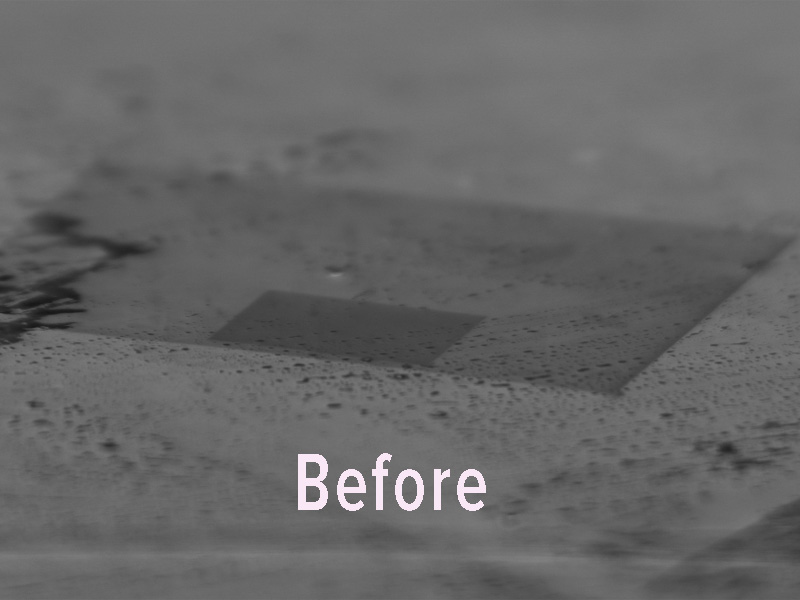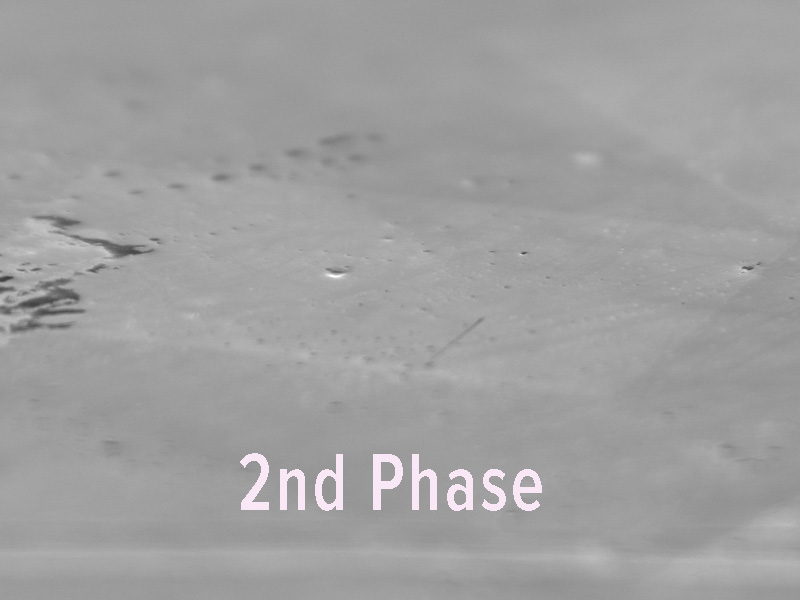 The GV10x Downstream Asher's ability to remove carbon contamination is a major advancement over traditional methods of mitigating contamination using cold trapping, nitrogen purging, and other plasma cleaners. The GV10x, with its extended power and pressure range (5 to 100 Watts and 2 to <0.005 Torr), represents a paradigm shift in the carbon HC control in SEMs and other analytical instruments including Mas Spec, XPS etc.
Atomic oxygen and hydrogen eliminate contamination by converting the surface carbon into gas phase molecules which are then pumped out of chambers, not just immobilized or temporarily trapped. Sample artifacts such as polymerized deposits can be removed in > 5min cycles. Since cleaning periods are typically infrequent one GV10x DS Asher can maintain low HC levels in several EM tools facilitated by the Qwk-Switch™ mounting configuration.

ibss Group offers a choice of form factor controllers that power and operate GV10x plasma sources. The choice between BT Controller and 2U Controller is a laboratory user preference.

From the Windows software or touchscreen, the operator may: set, monitor and change operating power from 10 to 99 Watts during a run. A pressure range from 2 Torr to <5 mTorr is selectable from the Source mounted Variable Constriction. The GV10x wide pressure range allows hydrocarbon removal at TMP speeds without danger to the TMP or interruption of system interlock software.
Key Features
Adjustable Operating Plasma Pressure without TMP interruption at <5 mTorr to 2 Torr
Plasma cleaning cycles in less than 5 minutes
Uniform cleaning results from low operating pressure
Contamination reduction 10x more efficient than other plasma cleaners
Downstream Plasma - No Heating and Sputtering
SEM software protected by controller Opto-Isolator
Short return on Investment
Source Features
Inductively Coupled Plasma Source
Available in KF40, ConFlat & Qwk-Switch™ fitting
Optional Zero Light Transmission - designed to block ambient light
Qwk-Switch™ Source - Seamless transition between instruments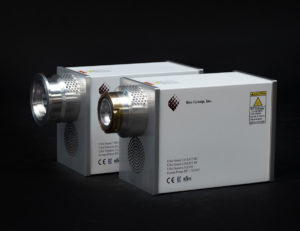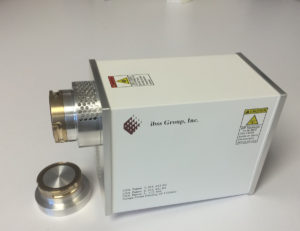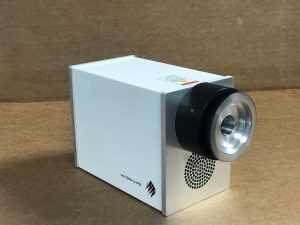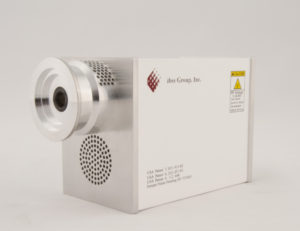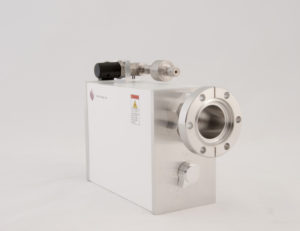 Controller Features
Operation via touchscreen or Windows OS
Bright & Responsive touchscreen
Adjustable RF Power: 5-100 Watts
Adjustable Cleaning duration w/ cycle progress bar
Password protected settings
Smaller foot print in vertical position (2U controller)