GV10x UHV Downstream Asher
Competitive sources discovered by internet search may be HV but not UHV compatible. Vacuum components necessary to convert HV plasma sources UHV compatible require an expensive isolation valve and pre-pump components.
The GV10x UHV DS Asher is designed to reside on a UHV chamber after chamber plasma cleaning in millitorr range without breaking vacuum. This one of a kind in-situ plasma source eliminates the need for a costly isolation valve and pre-pump.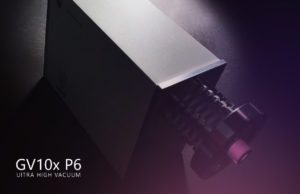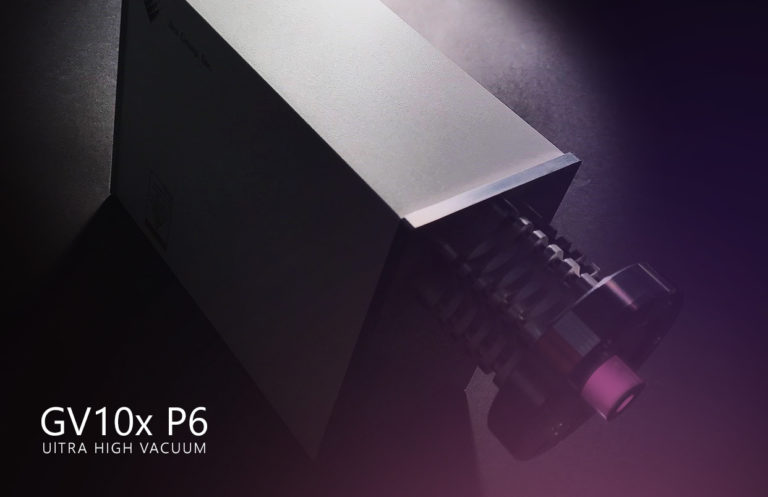 SEM, FIB and TEM Contamination Solutions
The GV10x Downstream Asher's ability to remove contamination from Electron Microscopy samples and chambers is well recognized by electron microscopists worldwide. Contamination control improvements beyond traditional methods: 1st generation plasma cleaners, LN2 trapping, UV exposure offer EM researches freedom to remove carbon artifacts in minutes and mitigate chamber contamination buildup.


Simple installation, noticeable results
I wanted to tell you that the GV10x you sent was properly installed, it took me like absolutely no effort to make it work. I tested it with a couple of samples, and the effect was really noticeable.
Nano Systems Argentina

An extended study on an advanced method for the cleaning of carbon contaminations from large optical surfaces using a remote inductively coupled low-pressure RF plasma source (GV10x DownStream Asher) is reported. Technical and scientific features of this scaled up cleaning process are analysed, such as the cleaning efficiency for different carbon allotropes (amorphous and diamond-like….  more…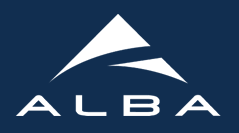 Characterization, optimization and surface physics aspects of in situ plasma mirror cleaning Although the graphitic carbon contamination of synchrotron beamline optics has been an obvious problem for several decades, the basic mechanisms underlying the contamination process as well as the cleaning/remediation strategies are not understood and the corresponding cleaning procedures are still….  more…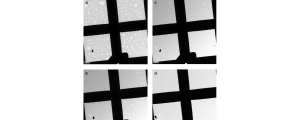 Downstream Plasma Technology for Cleaning TEM Samples on Carbon Films Plasma cleaning has become an essential step in modern analytical electron microscopy, which requires contamination free samples for imaging and elemental analysis. However, the dilemma for carbon film TEM grid users is how to plasma-clean the hydrocarbon contamination while preserving the carbon support film. In order…. more…
ibss Group, Inc. Global Representation Opportunities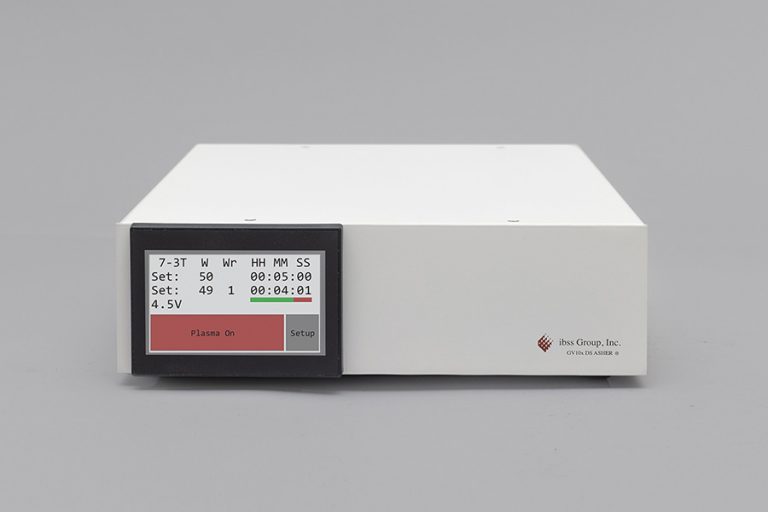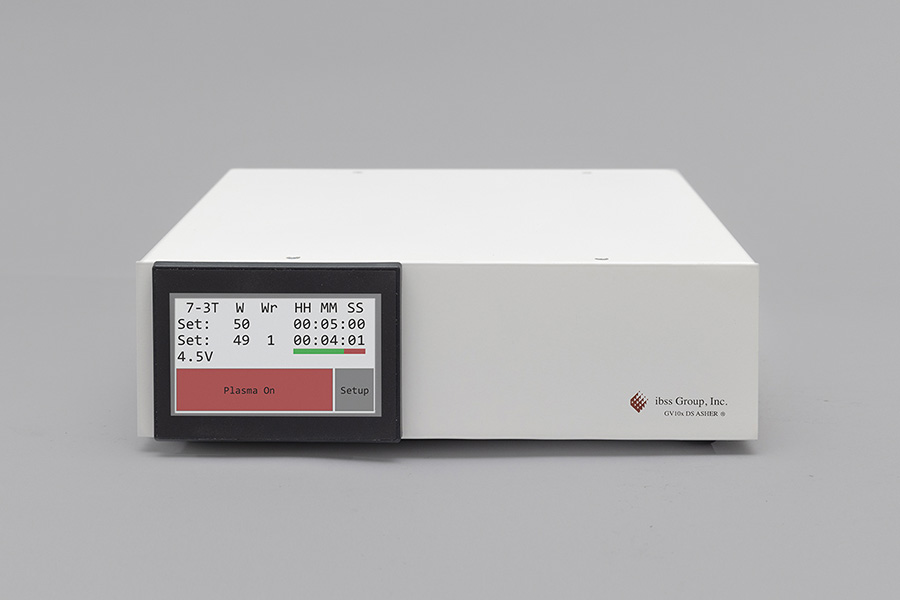 Expanding ibss Group Sales Worldwide
The ibss Group, inc. plasma products are globally recognized to achieve low hydrocarbon levels in electron microscopes and other analytical instrument chambers.  Organic and inorganic samples are effectively and efficiently made contamination free in-situ or ex-situ.    
To meet the worldwide semiconductor demand and emphasis on cryo-biological studies we are actively accepting inquiries from sales agents in Japan with associated portfolios to drive sales with service support. 
New Sales agents will augment existing sales channels. 
Worldwide Representatives
Worldwide
Americas
Europe
Asia - Pacific
Middle East - Africa
Worldwide
ibss products and accessories are available worldwide through our authorized sales representatives.   ibss Group and its representatives are committed to providing swift product support throughout the each product's lifetime. 

Americas
Europe
Asia - Pacific
Middle East - Africa