ibss Group, Inc. Global Representative Opportunities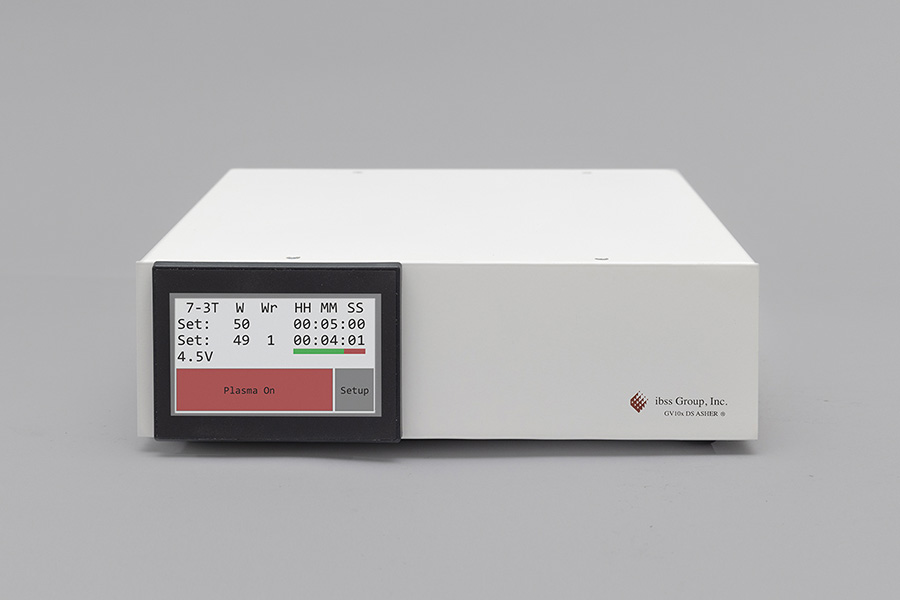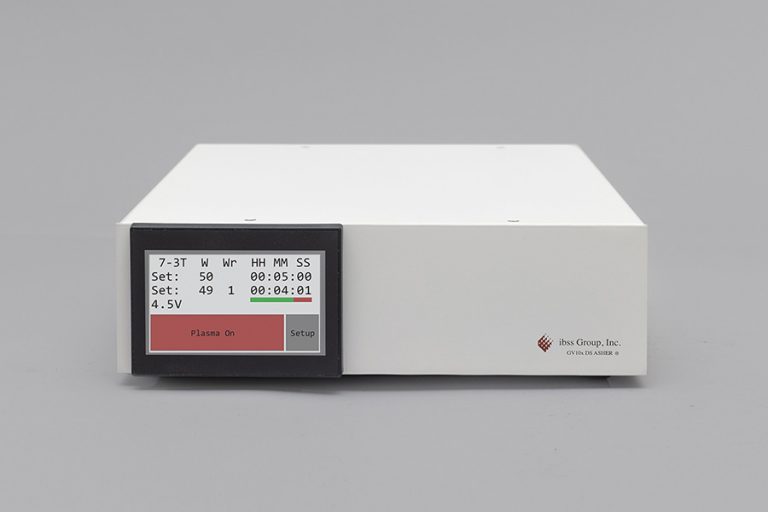 Expanding ibss Group Sales Worldwide
ibss products are used by customers worldwide.  We looking to increase our representative network in territories with and without existing representation in order to meet the rapidly growing demand for the most efficient plasma ashing solutions on the market. If your company is interested in growing your sales portfolio, please have your vendor relations or product management personnel contact us for further details. We are expanding into new markets and  adding to the number of countries for which we have representation.
The addition of ibss Group, Inc. products will add top tier plasma ashing solutions to your sales portfolio.  ibss Group's enhanced plasma cleaning capabilities are globally recognized.  Adding ibss plasma cleaning solution products to your portfolio will increase your business opportunities with existing and new customers.  Stand above the competition with ibss Group.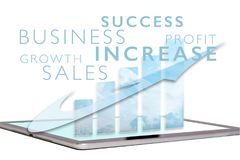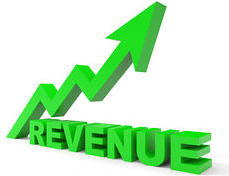 Increase your company's revenue
ibss products offer the best performance and most efficient cleaning solutions in the market.   Efficiency is a requirement in a market with no room for downtime.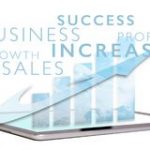 Faster, More Effective Sales
The addition of GV10x to your sales, improves the image of your offer. GV10x is a top tier product and it will improve any EM sale with enhanced plasma cleaning capabilities. Including GV10x will provide a more complete and competent sales package. It will distinguish your sales offer from the competition and put you that much closer to the sale.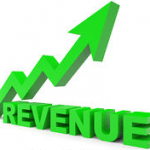 Increase Sales & Revenue
Add the ability to include GV10x plasma cleaning solution products to your product and service sales. Increased revenue with easier sales. GV10x products are the leading plasma cleaning solutions in the market: High quality, fast cleaning times, top customer satisfaction. Sales provide a more complete solution for customer and use of the high quality GV10x improves the customer value perception.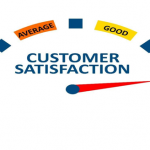 Customer Satisfaction
GV10x products are installed worldwide and have the highest ratings in performance and customer satisfaction. Adding GV10x to your sales portfolio gives you the ability to meet more of your customer needs whilst providing a superior product addition to your sales. Same sales effort, yet faster results and a more complete solution for the customer.
Two display formats shown above for consideration.  The 1st provides a more sparse layout and more room for text.  The 2nd is a card format, similar to what we use in other locations of website. I am not sure on how many of these major points you wanted to emphasize, so that may be a factor.
Worldwide Representatives
Worldwide
ibss products and accessories are available worldwide through our authorized sales representatives.   ibss Group and its representatives are committed to providing swift product support throughout the each product's lifetime. 
Americas
Europe
Asia - Pacific
Middle East - Africa