ibss Group, Inc. Global Representation Opportunities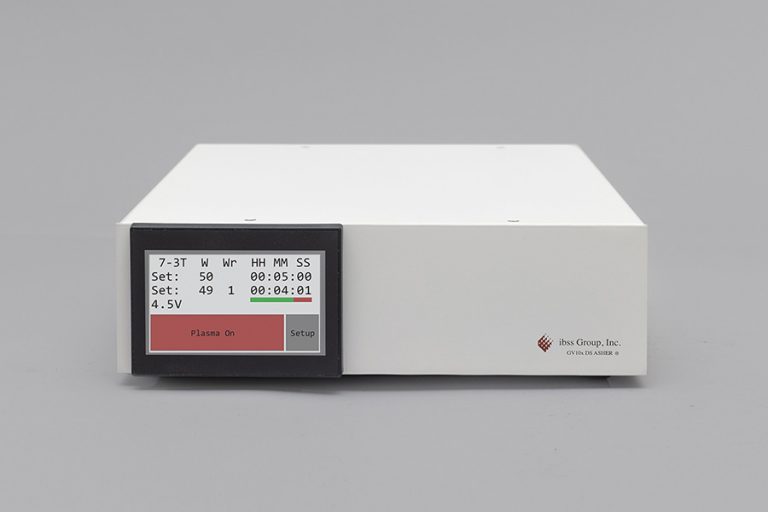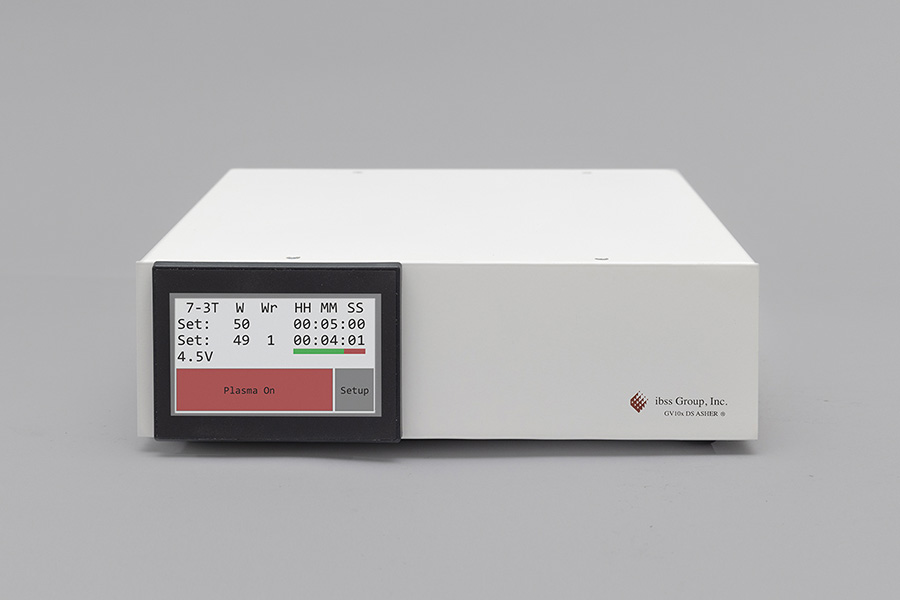 Expanding ibss Group Sales Worldwide
The ibss Group, inc. plasma products are globally recognized to achieve low hydrocarbon levels in electron microscopes and other analytical instrument chambers.  Organic and inorganic samples are effectively and efficiently made contamination free in-situ or ex-situ.    
To meet the worldwide semiconductor demand and emphasis on cryo-biological studies we are actively accepting inquiries from sales agents in Japan with associated portfolios to drive sales with service support. 
New Sales agents will augment existing sales channels. 
Worldwide Representatives
Worldwide
Americas
Europe
Asia - Pacific
Middle East - Africa
Worldwide
ibss products and accessories are available worldwide through our authorized sales representatives.   ibss Group and its representatives are committed to providing swift product support throughout the each product's lifetime. 

Americas
Europe
Asia - Pacific
Middle East - Africa