ibss Group, Inc. Global Representation Opportunities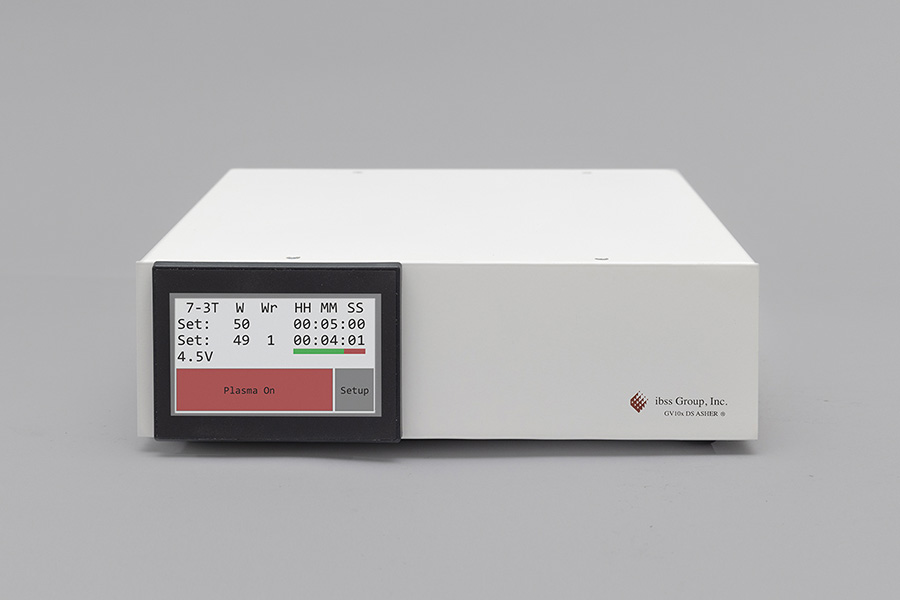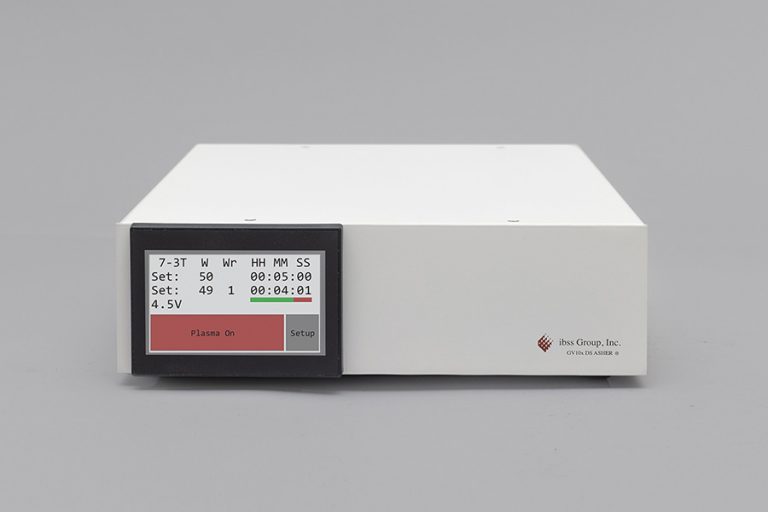 Expanding ibss Group Sales Worldwide
ibss products are used by electron microscope customers to resolve contamination concerns. There are sales opportunities in many territories that require motivated representatives to meet the growing demand for efficient plasma ashing solutions. Interested companies with associated sales portfolio, are encouraged to inquire.
ibss Group, Inc. plasma cleaning capabilities are globally recognized. Adding ibss plasma cleaning solution products to your portfolio will increase your business opportunities with existing and new customers. Stand above the competition with ibss Group.
Worldwide Representatives
Worldwide
ibss products and accessories are available worldwide through our authorized sales representatives.   ibss Group and its representatives are committed to providing swift product support throughout the each product's lifetime. 
Americas
Europe
Asia - Pacific
Middle East - Africa