Our conference theme is "2020 Visions in Microscopy" and at the start of this new decade, this conference will be about bringing together colleagues from life sciences and physical sciences and working together towards new visions and goals in microscopy. We are excited about building a strong program for the conference based on advances in electron and light microscopy and microscopy-enabled research in life sciences and physical sciences.
ibss Group, Inc. at ACMM26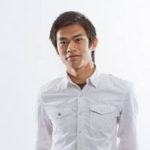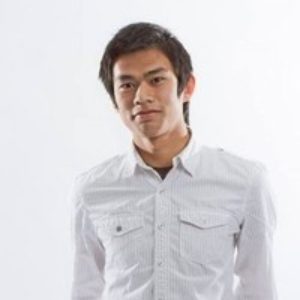 Senior engineer Larry Tran will attend on behalf of ibss Group, Inc. in a joint effort with ibss Australian representative company Thomson Scientific Instruments.  Mr. Tran will be available to discuss the critical role that ibss products have in safely and thoroughly removing contaminates from EM chambers.
Mr. Tran will also address questions pertaining to GV10x technology use in High Vacuum microscopy and the advances ibss is doing in regards to contamination removal in XPS and similar environments.
Schedule a meeting with Mr. Tran via email
Importance of Contamination Removal
ibss products are used worldwide in EM and synchrotron labs to successfully ensure quality operation and imaging results by thorough contamination removal.  
GV10x products are approved for use at its full range of power (10 to 99 watts) in Japan, where the Radio Law would normally limit its upper limit to 49 watts. GV10x models are available up to 300 watts.  
ibss Group, Inc. products are CE, KC, CB and RoHS compliant.
ibss continued innovation and research provides expanded capabilities, including high vacuum and XPS environments where surface and chamber contamination removal is super critical for successful analysis and results.